Ruber lined steel tube
lined with Xinhai wear-resistant rubber, its service life is ten times longer than bare steel
Unique techonology of cold bonding, rubber and steel tightly bonded without gap.
Wear-resistant index over 128, corrosion resistance
Flexible dummy club, flange connection 100% seal

Product features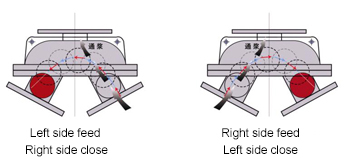 Unique ball valve design, Valve plug is almost zero
Unique ball valve design, flowing pulp drives the ball from one side to the other side and close it. When one side is opened, no slurry passes through the other side with no blockage problems.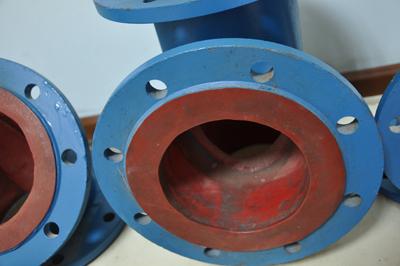 With wear-resistant rubber valve lining, the valve life can be 2-4 times longer
The upper body and lower body of three-way auromatic change valve all lined with wear-resistant rubber, wear-resisitant index ≥128%,service lige is 2-4 times longer than traditional valve.
Greatly reduced the maintenance cost of the Y-ball valve.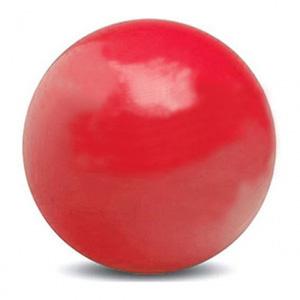 Rubber ball valve, good seal, no leakage
The rubber ball has skeleton inside and vulcanizing outside with a layer of rubber
Moreover, wear-resistant rubber has good elasticity with resilience ≥76% and barely leakage in the real application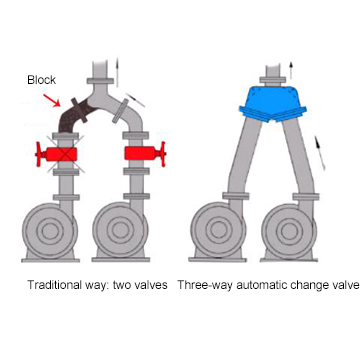 Convenient automation control, more flexible in using

A valve design, get rid of the disadvantages of slurry configuration that one for production, one for backup
No need to manually operate the valve
Complete the valve changing by the slurry pressure
Automatic control makes it more convinient and simple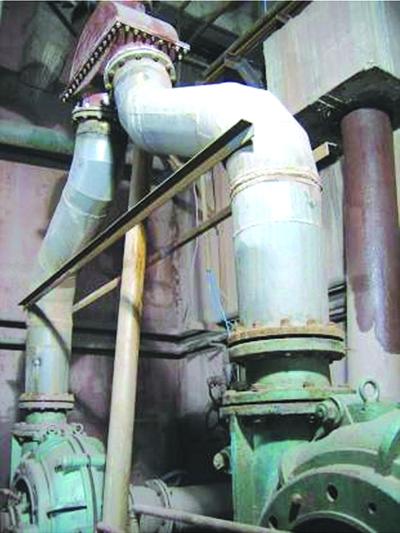 Y-ball valve has low investment cost, and it saves the cost for one more pipe line
The pump configuration that one for use one for spare has serious block problems at the tee joint and tied up the production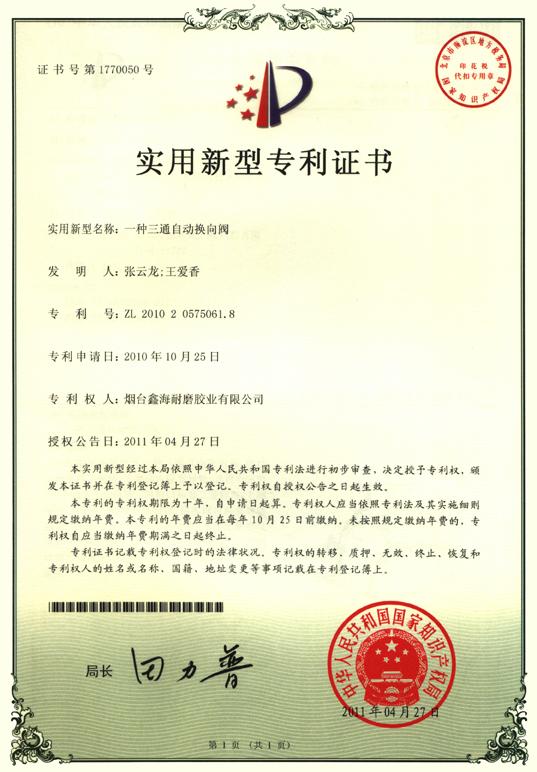 For this reason, many mining companies adopt two pumps and two pipes, but the pipe cost is too high.
However, a Y-ball valve can be adequate to the work perfectly, you just need one valve cost and cut down one pipe investment.
Xinhai Y-ball valve achieved the utility model patent certificate in 2010.
Patent No.:ZL 2010 2 0575061.8
FAQ
Why is there an inner leakage phenomenon in the valve?

Unsuitable length of valve rod makes the upper(or lower) distance not enough, and results in gap between valve core and valve seat. so it can not be fully engaged, which leads lax closing and leakage.
How to solve this packing leakage problem?

In order to make the feeding more convenient, we'd better feed at the top of the stuffing box, place a small metal protecting ring at the bottom of the stuffing box to prevent the medium erosion.
The surface of stuffing box should be smooth, in order to reduce packing abrasion.

Warm tips:

Working pressure of Xinhai Y-ball valve:<=0.7Mpa
Product parameters
The conditions have great effect on the the revising valve selection, our technicians assit you to make the model selection Technical consultation
Specs(DN)
A
B
C
Flange dimension
Center distance of bolt holes
Flange outer diameter
n-Φd
65
247
227
197
145
185
4-Φ18
80
267
250.5
217
160
200
8-Φ18
100
308.5
296
256.5
180
220
8-Φ18
125
352
346
300
210
250
8-Φ18
150
410
400
346.5
240
285
8-Φ22
200
477
476.5
413
295
340
8-Φ22
250
569
569
493
350
395
12-Φ22
300
656
669.5
580
400
445
12-Φ22
350
735
761
659
460
505
16-Φ22
400
833.5
863
747.5
515
565
12-Φ26
450
922.5
952
824.5
565
615
20-Φ26
500
1011
1054
913
620
670
20-Φ26
Just tell us your requirement and query, we will reply as soon as possible.

Note: the Name,Tel,E-mail,Country and is required